Devonport Chamber of Commerce & Industry
The Devonport Chamber of Commerce and Industry Inc. is a vital mechanism for the advancement of commercial, business and industrial interests in the Devonport area.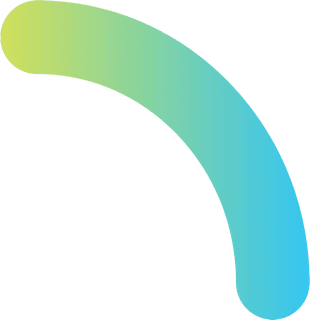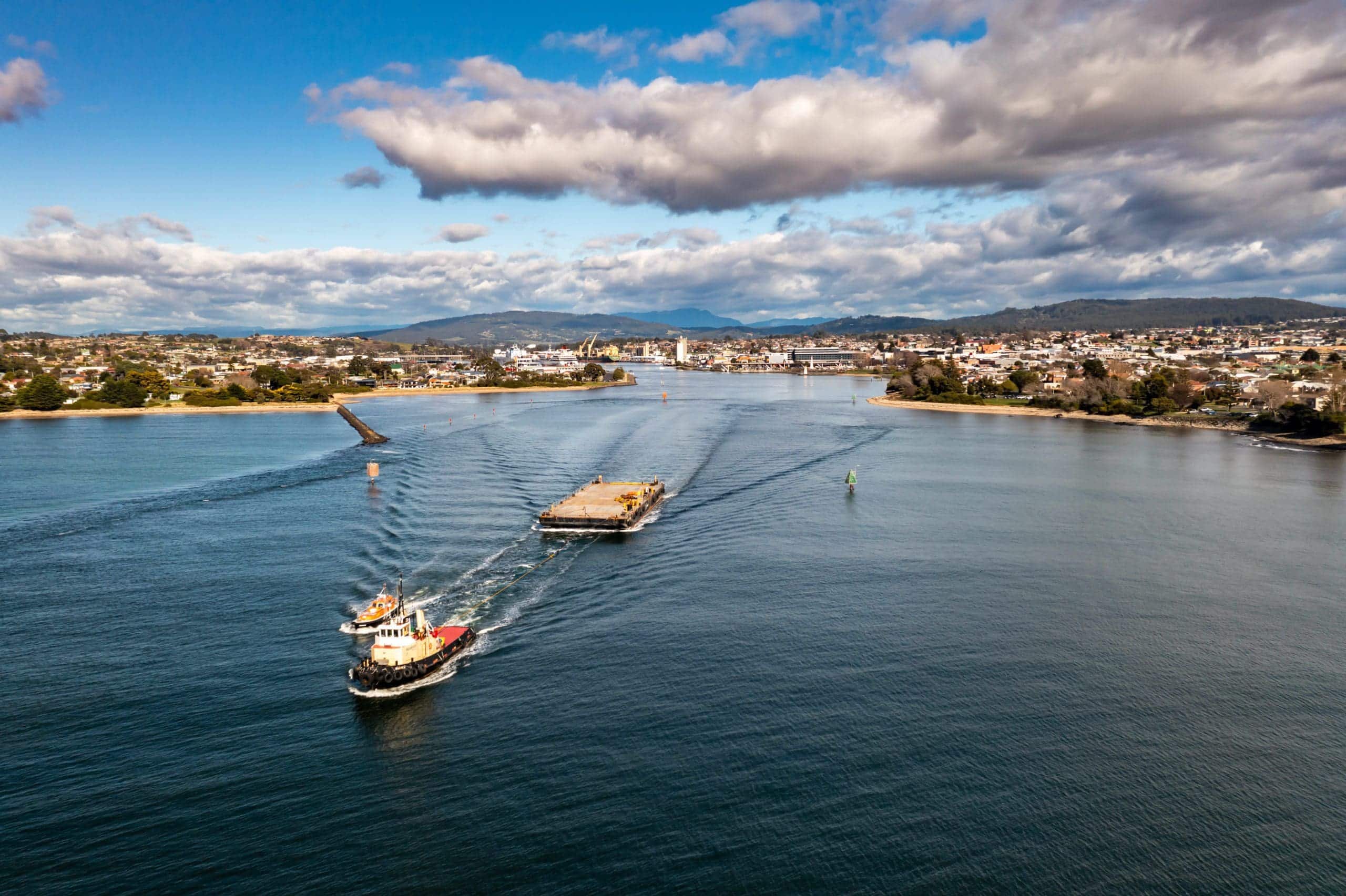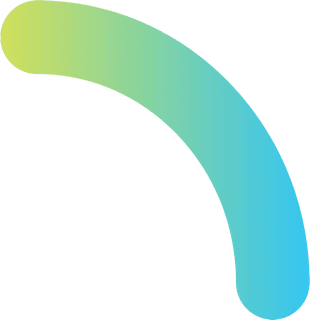 At the Chamber, we unite businesses and amplify their voice in the community.
At our annual meeting, the Chamber elects industry representatives who are responsible for raising sector-specific issues for executive discussion and action. Monthly meetings include reporting on market conditions within each industry sector, providing the Chamber with up-to-date information on local market trends and the overall state of the economy. This helps to provide an indication of the local market in comparison with the broader state economy.
Volunteers who have an ear to the ground for issues and opportunities concerning Devonport's business arena. 

Assists in brainstorming and developing ideas to progress opportunities for retailers in Devonport.

A representation of groups from the community, government agencies, educators and industry leaders which identify relevant issues and opportunities.

Assists the Devonport City Council in promoting and advancing tourism in the Devonport area.

Networking Events

 are held

 on a regular basis.
With our exceptional guest speakers, our events provide a valuable platform for attendees to connect, learn, and expand their professional networks.
"Our mission is to be an energising and vitalising force in the community."
We seek to unite all the industrial, commercial and government interests for the purpose of supporting those activities which are broader than any single business or industry but which promotes the well being of the Devonport community as a whole.