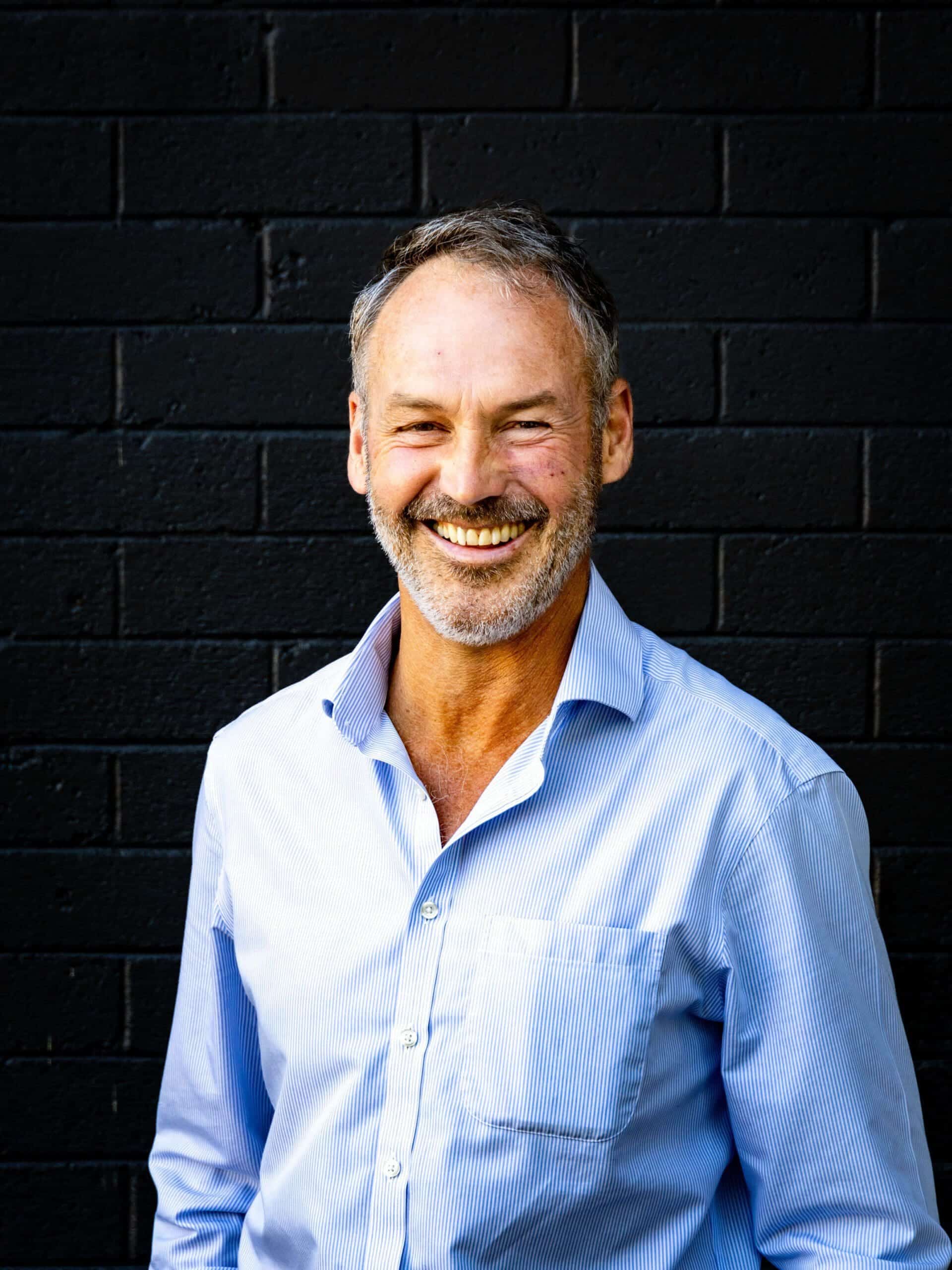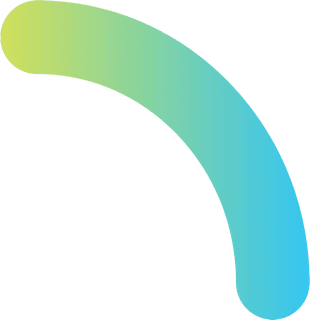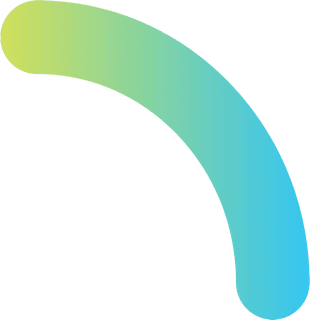 Rod has been a member of the Chamber Executive for around 10 years and is the owner of Catalyst Business Improvement. He's a Business Coach and Consultant who works with small to medium sized businesses. He's worked in that space for over 20 years and has assisted well over 100 businesses.
He's passionate about business and passionate about helping business owners and managers unlock the potential of their businesses but not at the expense of their work / life balance.
Rod is also Project Director – Tasmania for Sydney based property developer Traders in Purple. Traders in Purple have several large multi-million-dollar projects underway and proposed in Tasmania.
Rod's earlier working life was in the dairy industry with United Milk Tasmania – now Fonterra. He gained considerable business experience in his 20+ years with United Milk Tasmania in a variety of Production Management, Factory Management and corporate roles.
Rod is also State Treasurer for the Liberal Party but always hastens to add that he recognises the apolitical nature of the Chamber!


rodb@catalystbi.com.au



0418142850