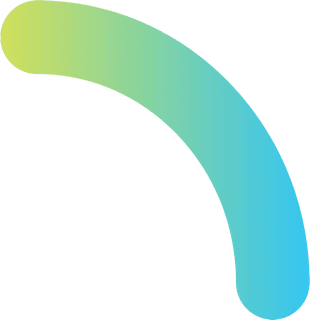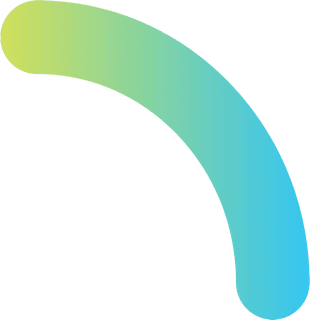 Chair Industry & Education Sub Committee
Mike is a sixth-generation farmer whose forebears settled in the Longford Cressy area of Tasmania in 1831. He owns a 280 acre intensively cropped farm at Forth, Tasmania.
Mike is well known for being highly innovative in developing the horticultural industry in Australia at all personal, Regional, State and National levels.
Currently, in Australia, the horticultural industry is going through various challenges but Mike's enthusiasm and passion for looking outside the square is starting to pioneer new opportunities for the industry to become more united and progressive in taking up the numerous natural advantages that we do possess.
Mike has had extensive experience on numerous boards and committees related to the agriculture and education sectors. In December 2021 he was elected for a three year term to the Board of West North West Working Regional Jobs Hub which have been established to enhance and develop more job opportunities for the North West Coast of Tasmania.


Mb.pl@bigpond.com



0438282439

